Eguisheim, the village of half-timbered houses and a Pope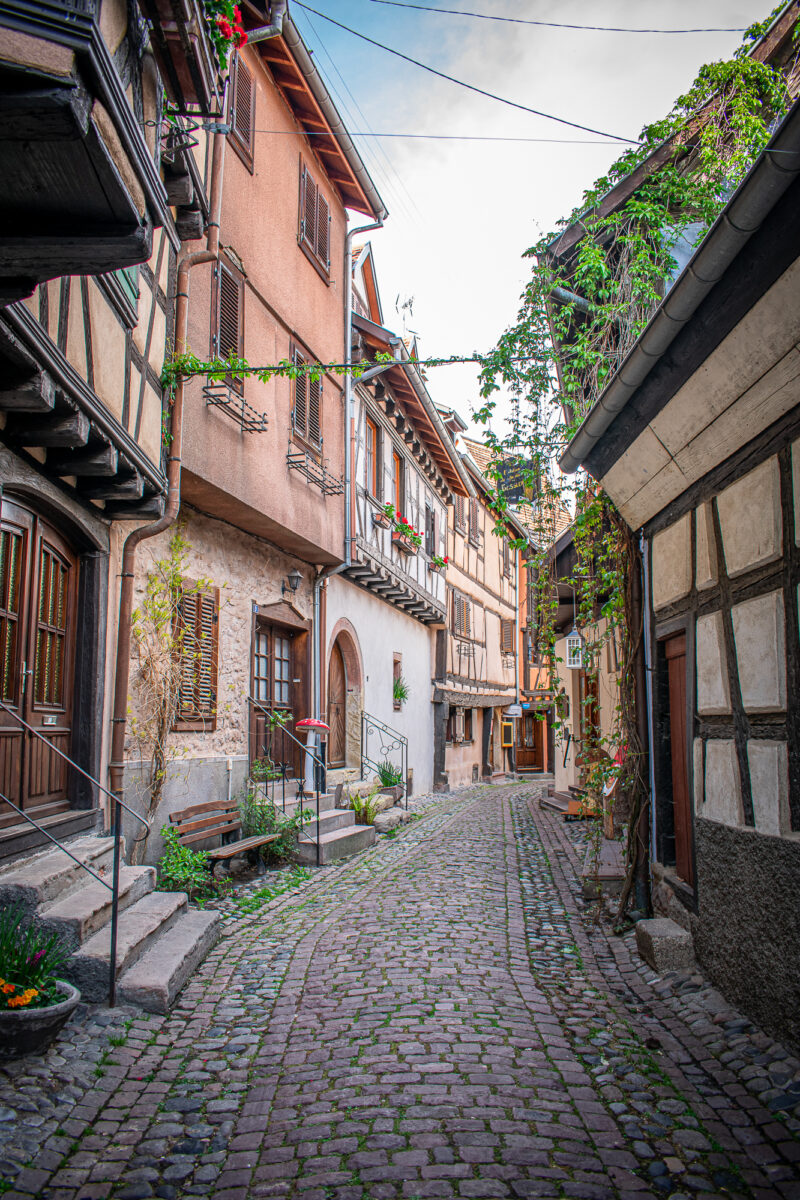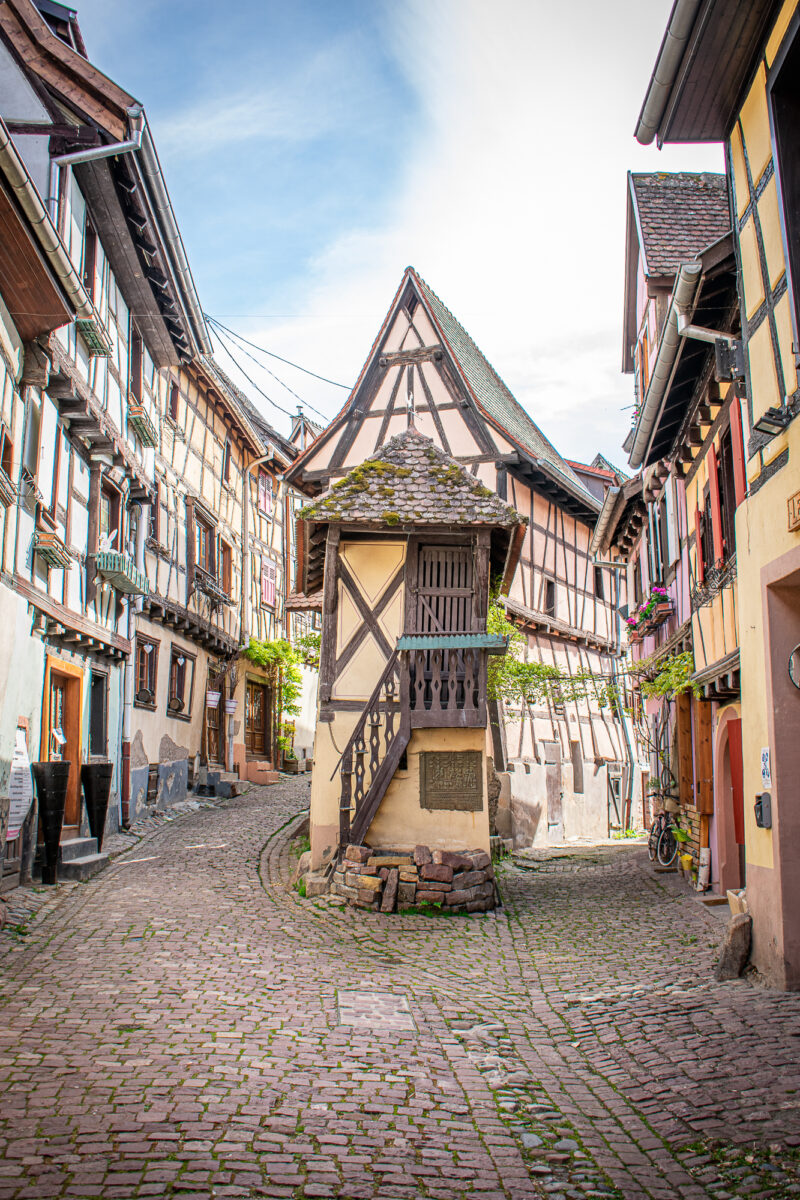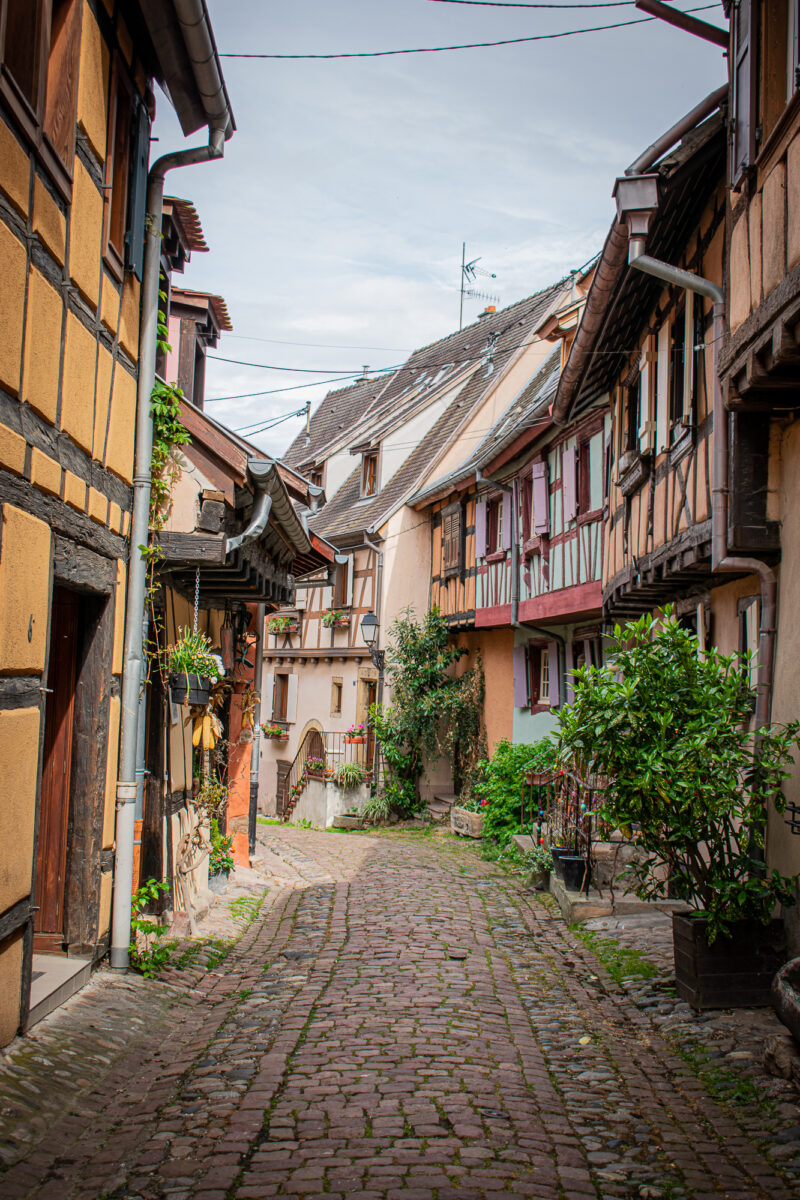 Eguisheim is only a few minutes away from the larger and more famous Colmar, but this town should not be overlooked, after all! It must have the most photographed half-timbered house in the region!
You will love the village not only because of its medieval layout which earned it the award of "favourite village of the French" in 2013, but also because it is one of the stops on the Alsatian wine route.
Would you like to take a private tour of Eguisheim? Come and lose yourself in the streets of this beautiful village which is the birthplace of the influential Pope Leo IX.