Visiting Alsace through the lens of Nazi annexation
Alsace was the French region that suffered the most during the Nazi tyranny. Why? Unlike the rest of France which was occupied, Alsace would be annexed to the Third Reich as part of the Gau Baden-Elsaß.
I have prepared for you a series of visits to understand the life of the Strasbourg people during the annexation, the Nazi tyranny and the military architecture of the Maginot Line.
Join me on a guided tour about WWII in Alsace ! !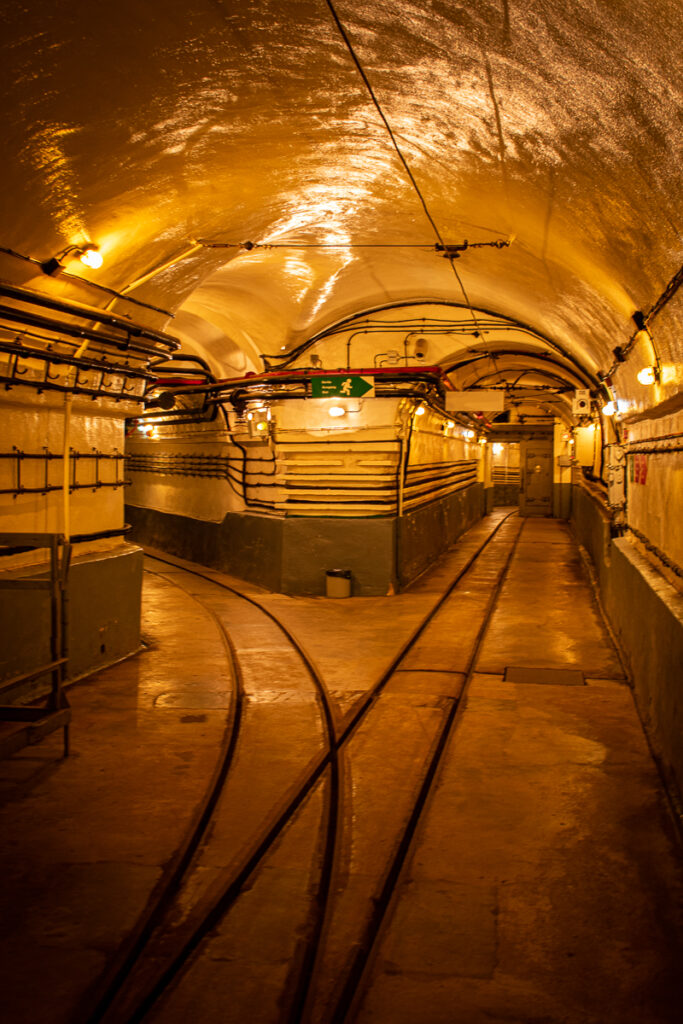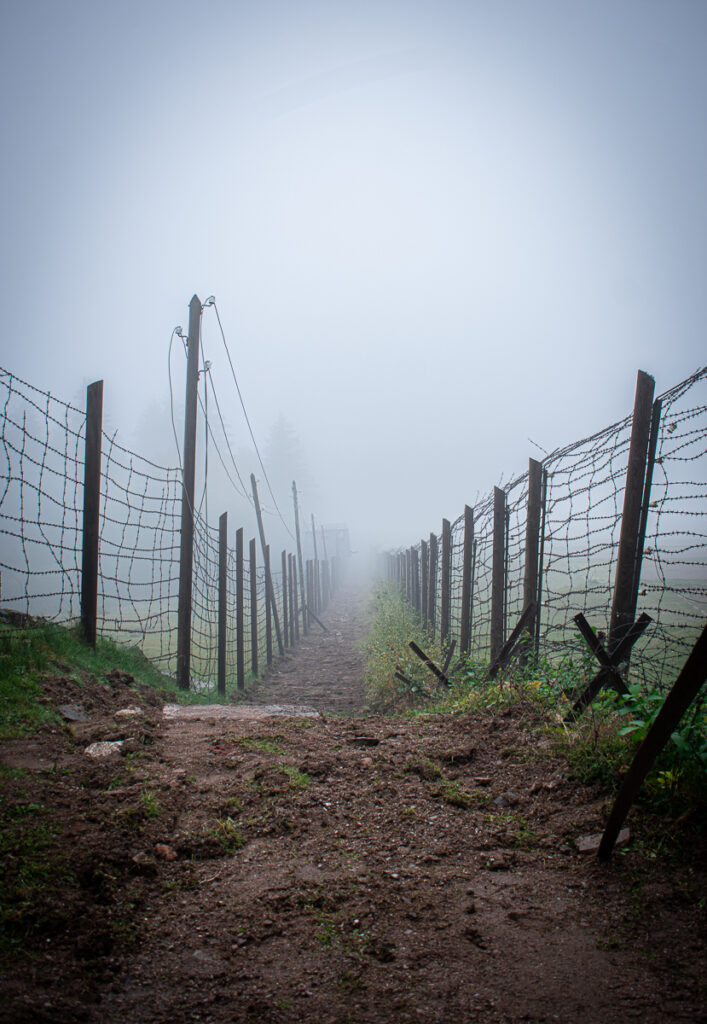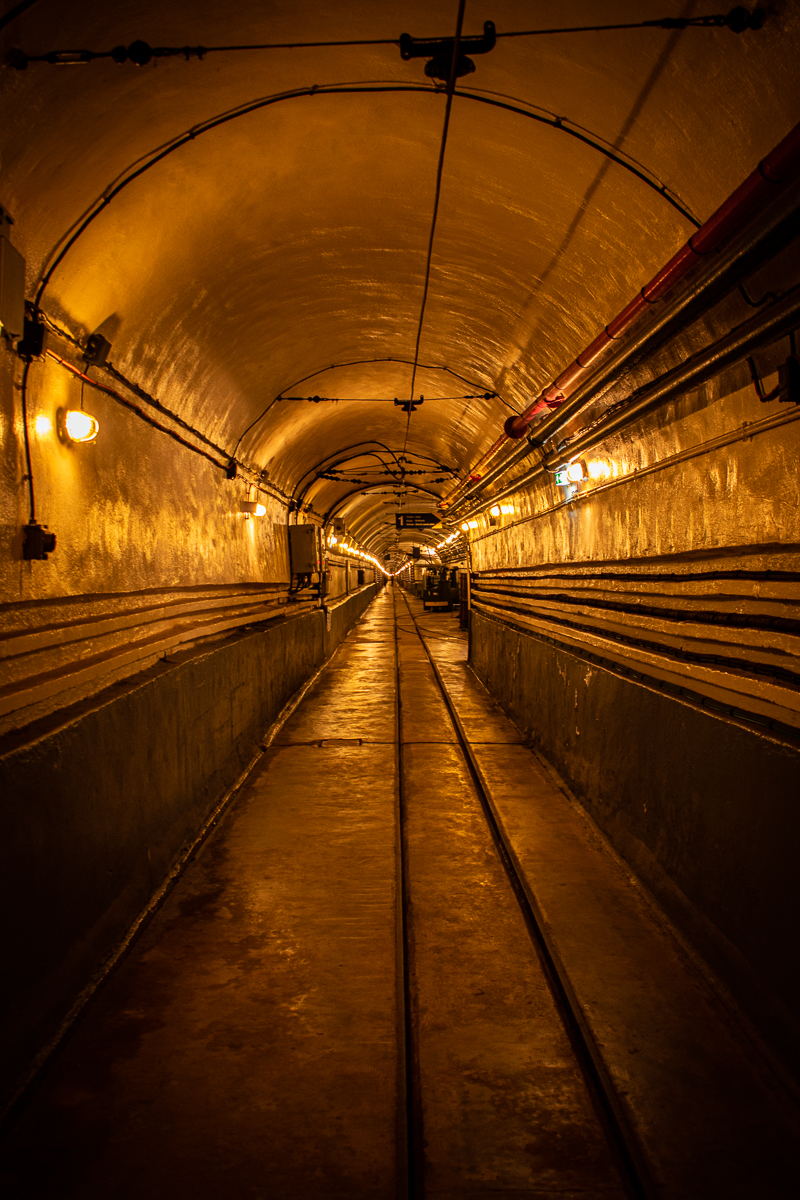 Strasbourg under Nazi tyranny (1940 - 1944)
We will talk about life in the city of Strasbourg during this dark time. We will talk about the attempt to nazify this region in a period of 5 years, based on the lives of Anne Marie and her father Emile.
To better understand this period, we will talk about the lives of Anne Marie and her father Emile. Who are they? My girlfriend's grandmother and great-great-grandfather !
Discover what life was like in a city annexed by the Third Reich and the fate of thousands of Alsatians who were conscripted into the Wehrmacht (and even the Waffen-SS) during the Second World War against their will.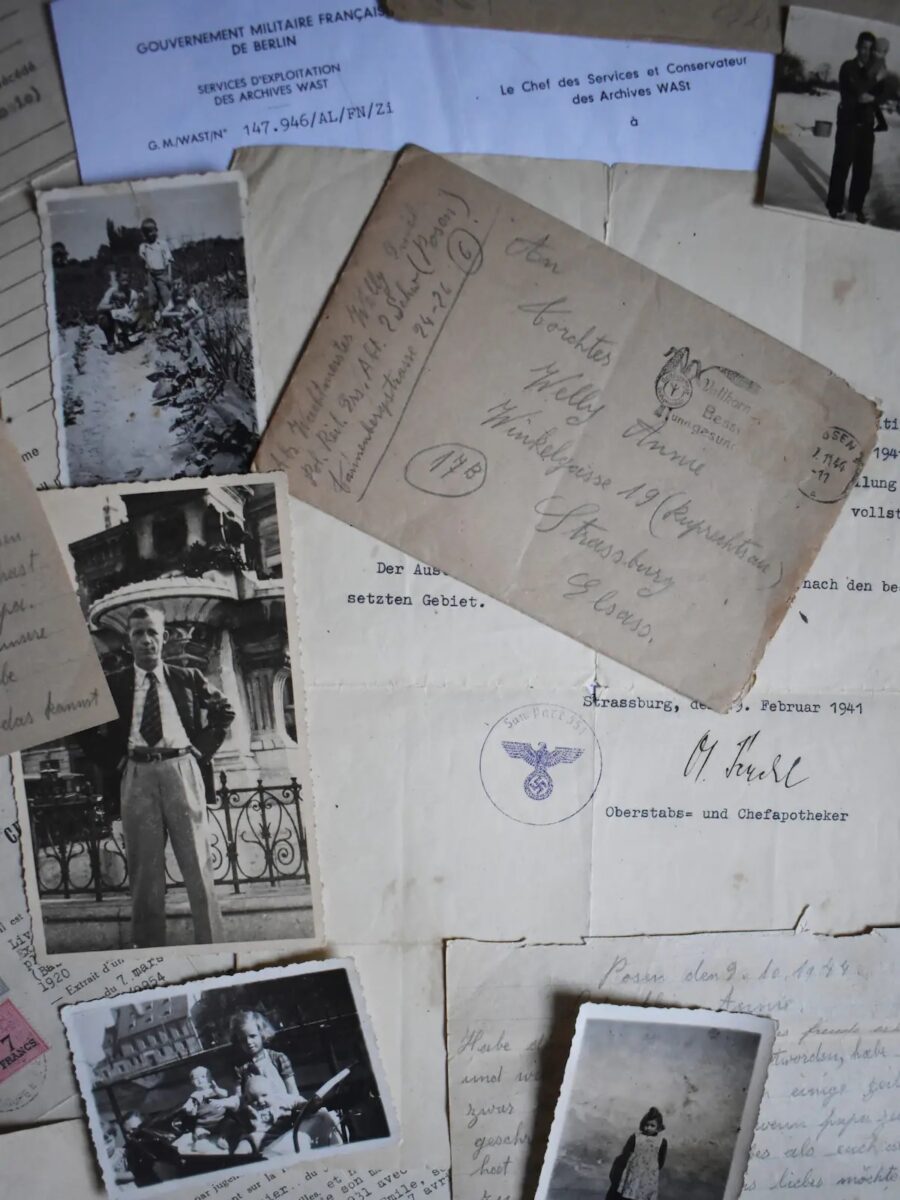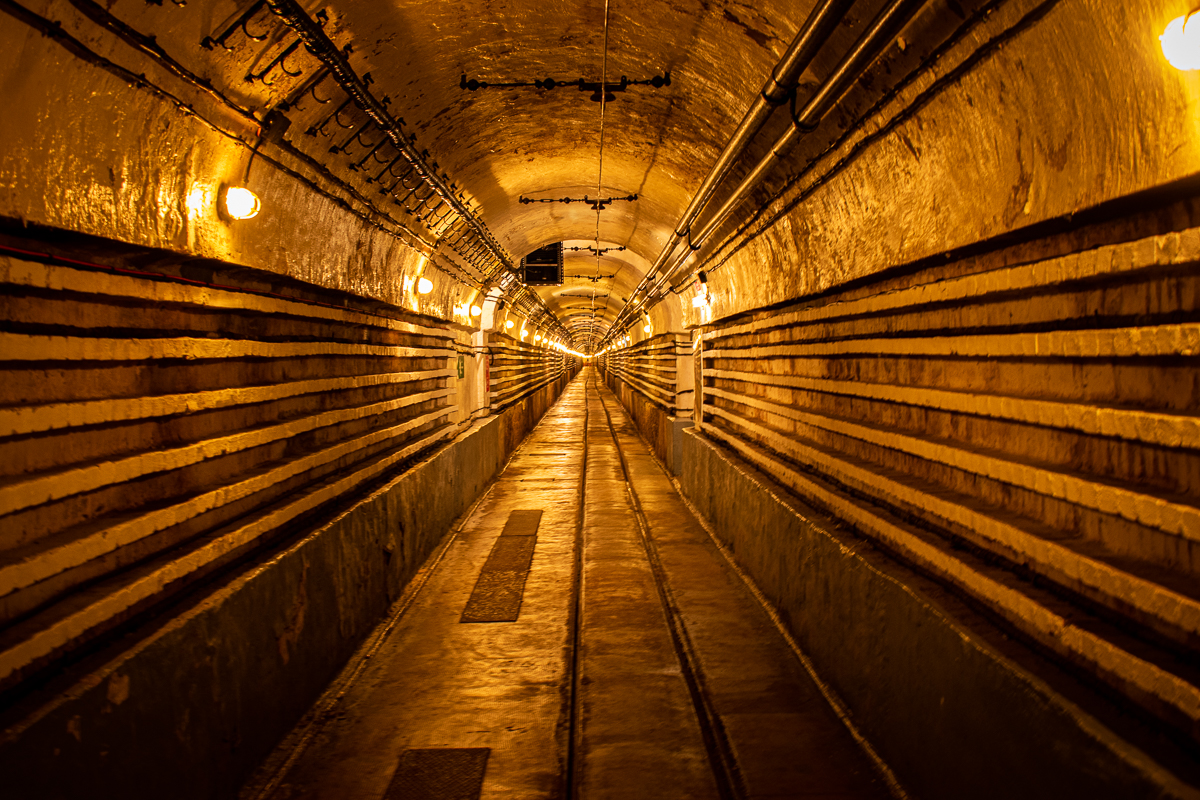 The Maginot line
Many people ignore the real function of a fortress and believe that the Maginot Line did not fulfil its function. After this visit I hope to prove them wrong !
We will visit a Maginot fortress underground, but not just any fortress, but the most bombed during the WWII!
Natzweiler-Struthof concentration camp
The worst Nazi legacy in Alsace : Natzweiler-Struthof Konzentrationslager.
In this visit we will see how a place that was used by Alsatian families to enjoy winter sports would be converted into a place to torture, murder, conduct experiments...and to seek material for the Welthauptstadt Germania: Hitler's urban renewal project for Berlin, plan to be developed after "final victory"