Colmar, the capital of Alsatian Wine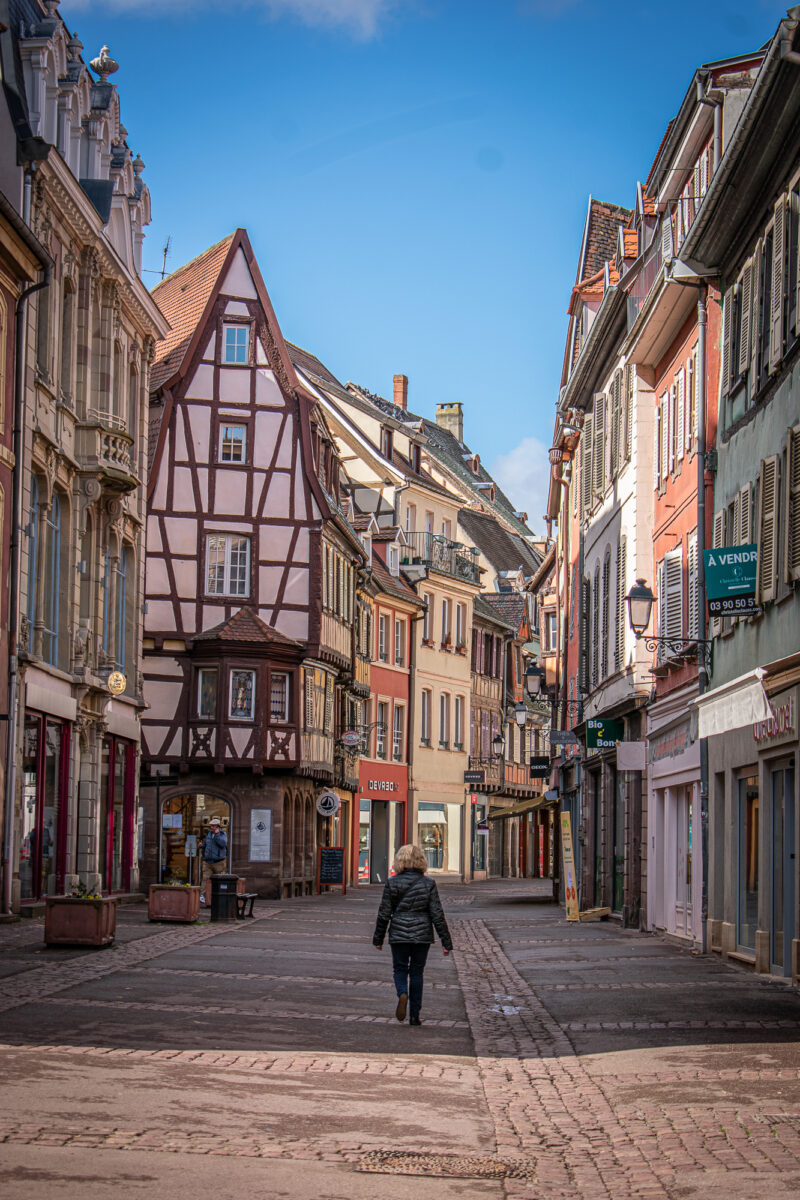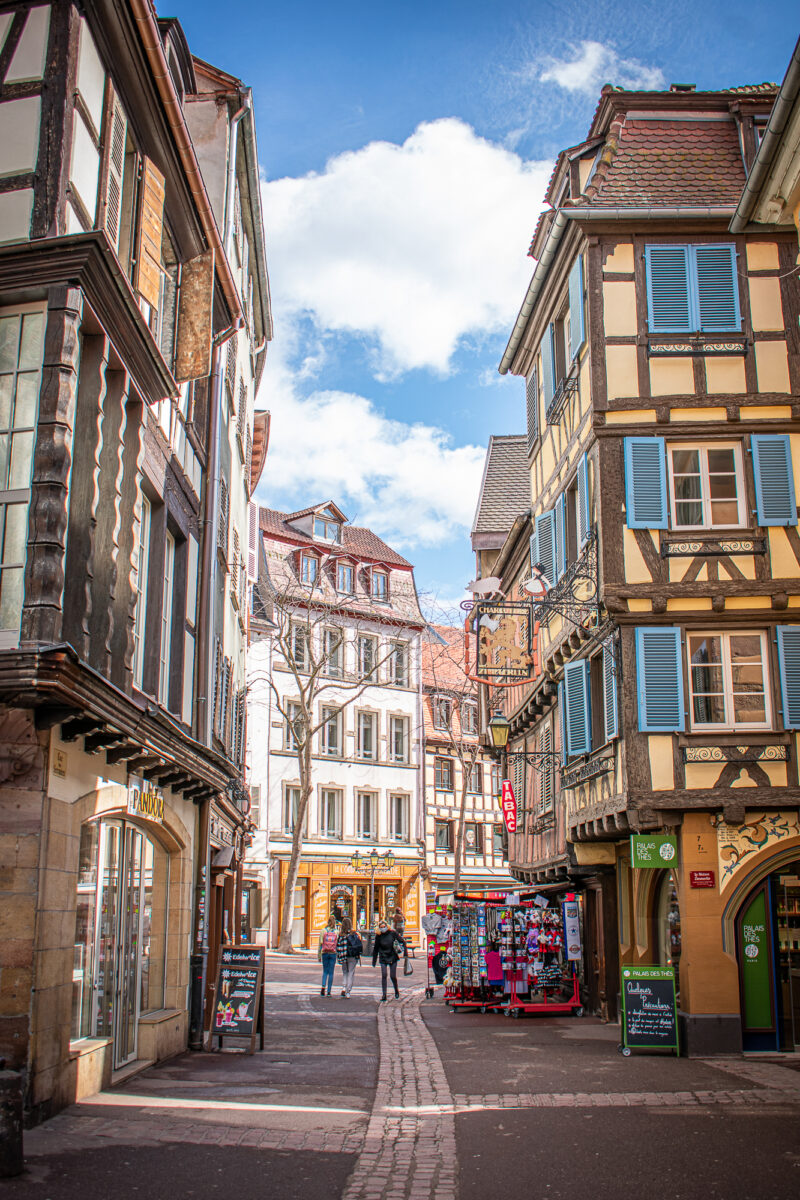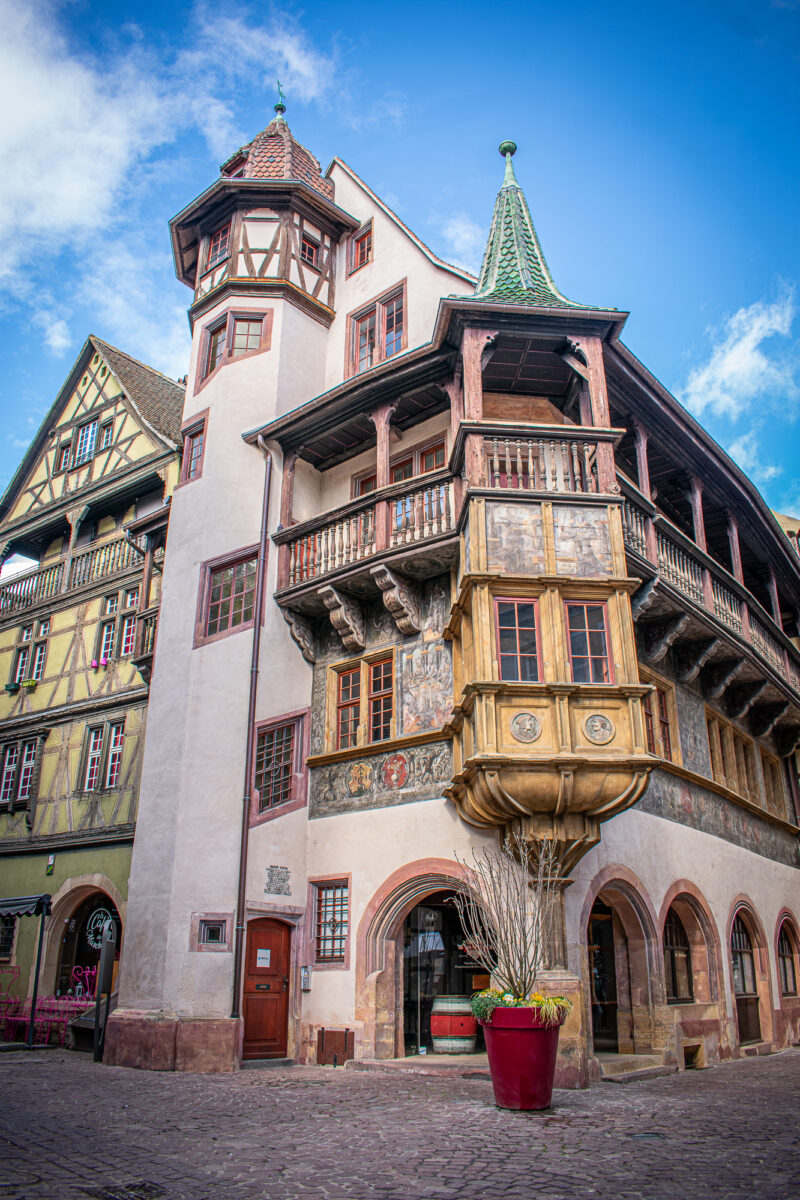 Colmar has a unique charm that you should not miss !
Colmar is not only known for its beautiful streets but also for the Musée Unterlinden, which is one of the most visited fine arts museums in France ! (more than 200000 visitors) who come to see sculptures and paintings representative of medieval religious art, but who come especially to see the famous Issenheim Altarpiece.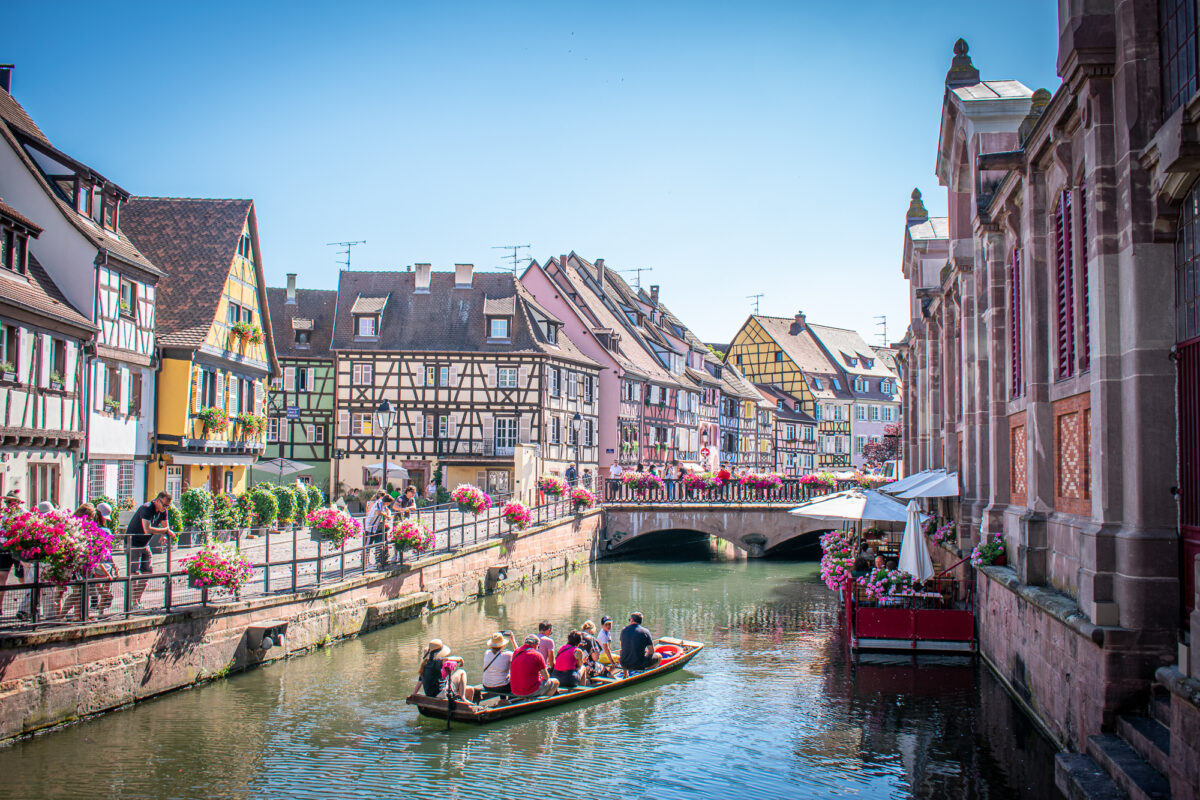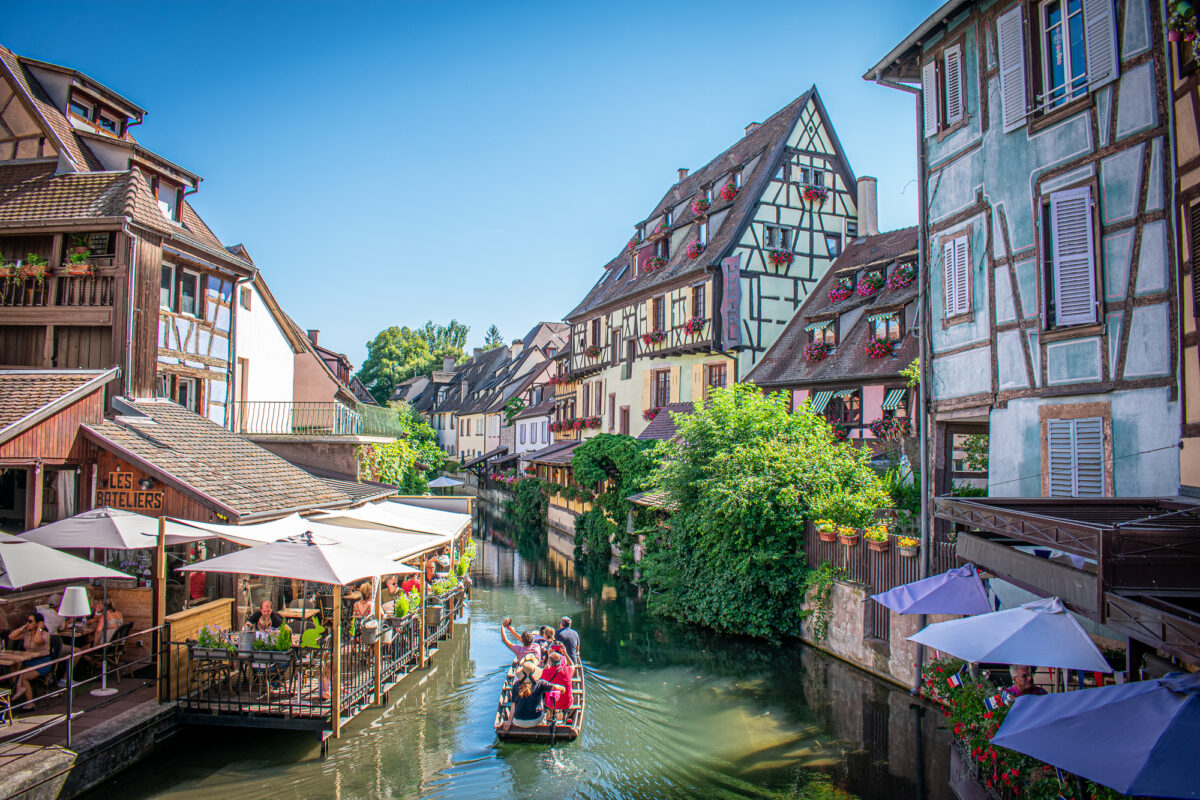 Enjoy the beauty of one of the postcards of Alsace : the canals of the famous Petite Venise
Fall in love with the beauty of the half-timbered houses and other beautiful buildings while tasting a glass of wine in Colmar (after all, the city is the Alsatian wine capital).
Do you come from New York? You might be surprised to learn that the Statue of Liberty originated in Colmar!
Its creator, Auguste Bartholdi, is a native of this city and while we do our Walking tour of Colmar you will be able to see the different statues created by Bartholdi for his home town.
The best way to get to know Colmar is not only to enjoy the beauty of this city but to try to see it by understanding the context of its existence and this is possible with a guide accredited by the French Ministry of Culture.
Interested in doing a walking tour of Colmar? Contact me !