Strasbourg, the town at the crossing of roads !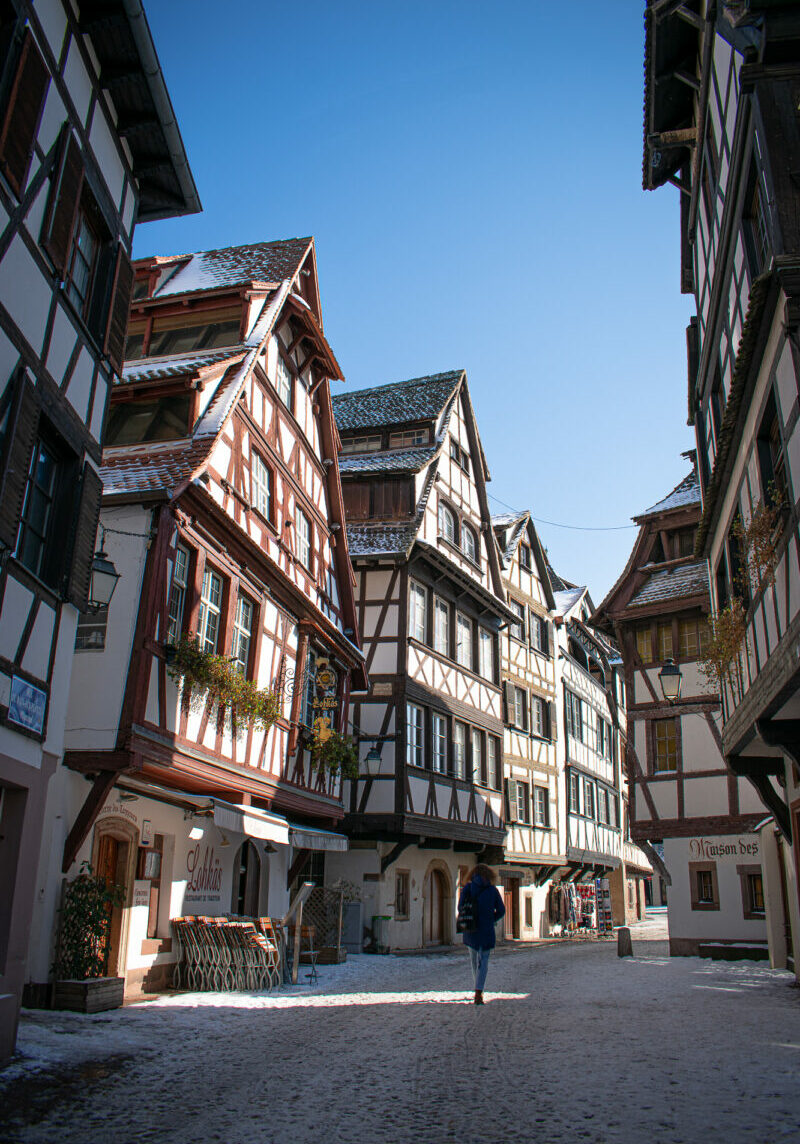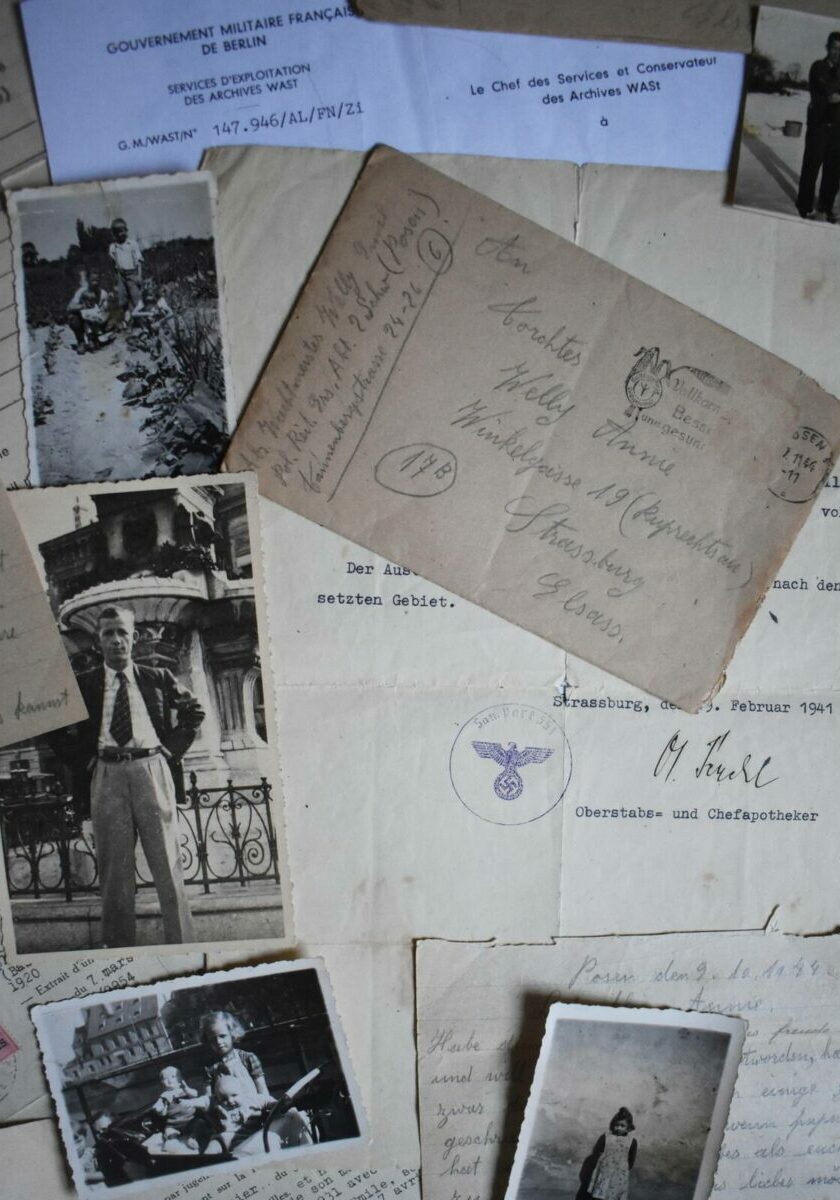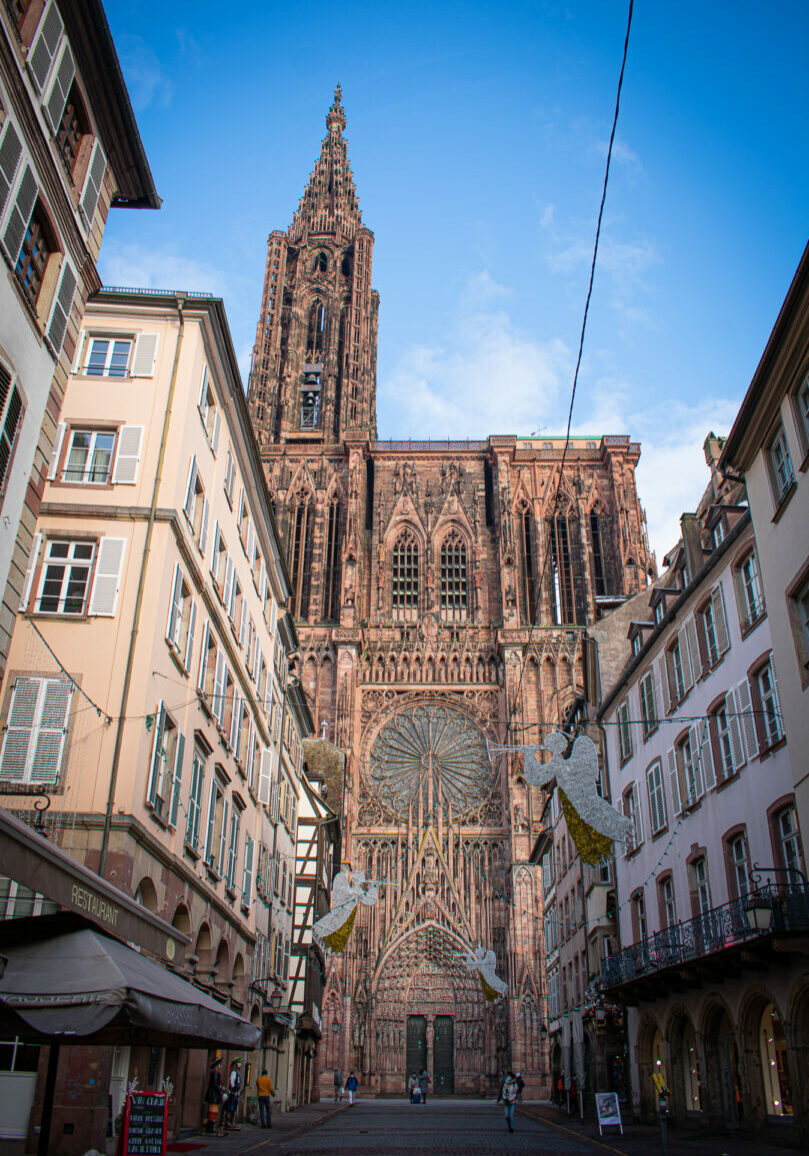 Join me on a walking tour of Strasbourg!
We'll talk about its origins as a Roman camp, the moments of glory as a free imperial city of the Holy Roman Germanic Empire, its millenary cathedral, Strasbourg and the events of the French Revolution and how the Marseillaise was written down in this city (yeah, weird, right?) and we will visit the canals of the Petite France.
I will share with you the history of Strasbourg during its darker years, from its bombing in 1870 by the Prussian troops, the return into France after the First World War and the life of the town throughout the Second World War.
But I want to offer you something else (and that no one else will), as a lover of History, I'm passionate concerning stories of WW2, so we will talk about the Nazi occupation of Strasbourg, from the life experiences of Anne-Marie, my girlfriend's grandmother, (she is still alive and happy that I'm sharing her life with you!) and share with you some of her family photos and letters!
We will walk by places that saw their original names changed, like the old Adolf Hitler Platz, the Karl Roos Platz, we will walk outside the former Kommandantur and all that while I tell you about the American bombardments that the city suffered allowing the entrance of the allied forces.
This walking tour of the city is designed to give you an insight into the difficult history of the alsatians over the last 75 years and how this place, divided by the border, is now the capital of Franco-German reconciliation and one of the capitals of Europe.
Interested in doing a Strasbourg Tour with a guide accredited by the French Ministry of Culture? Contact me!