Come and enjoy the magic of Christmas in Alsace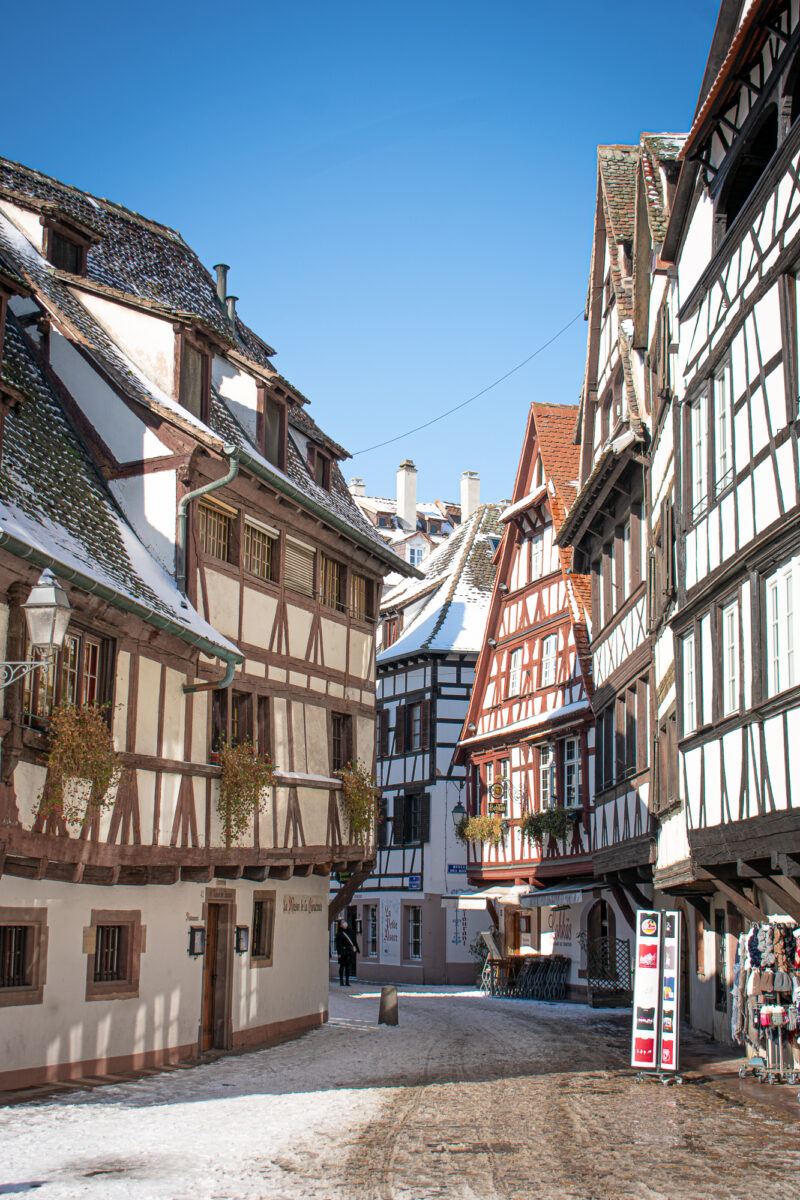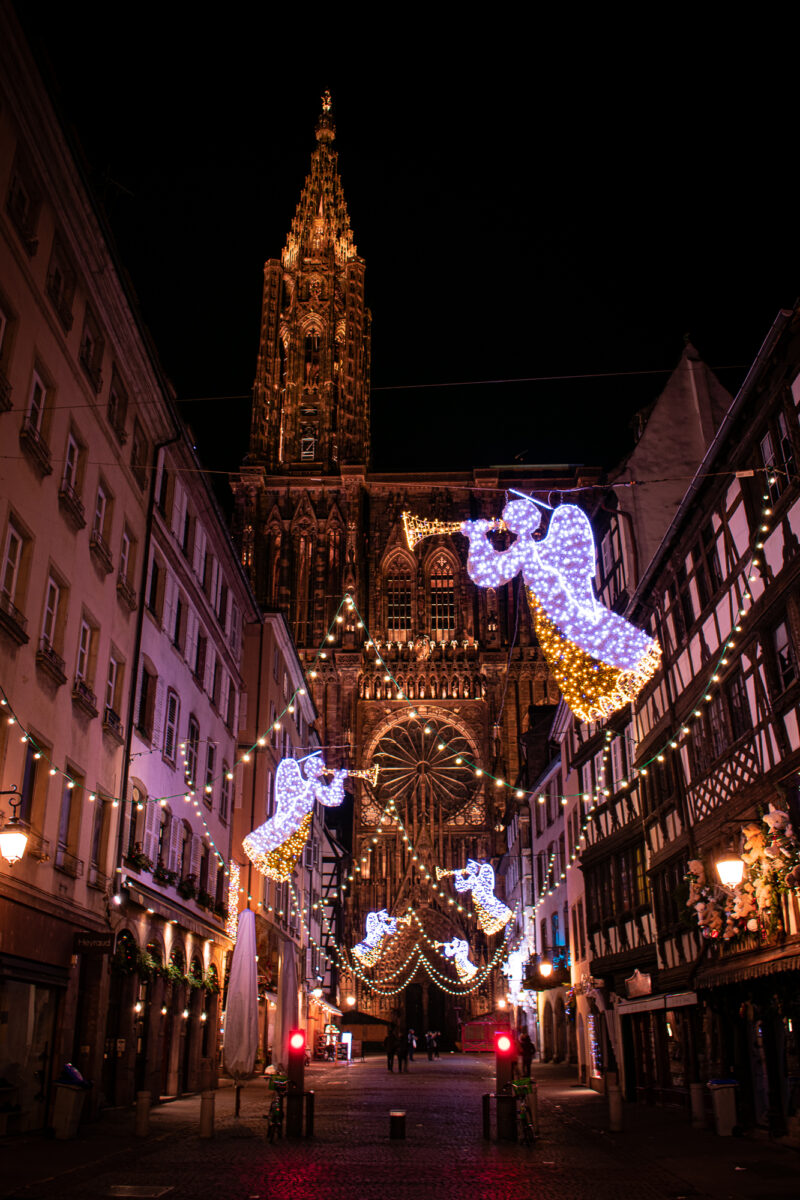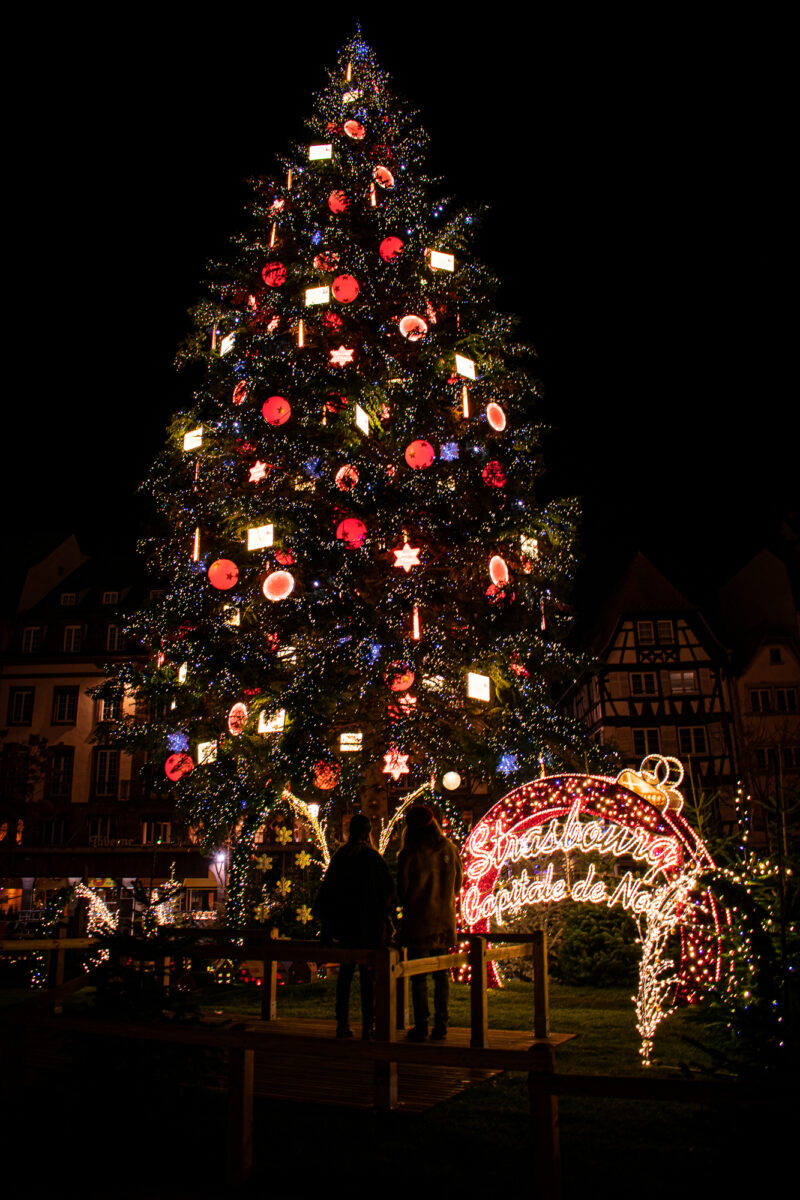 Want to discover Strasbourg Christmas Market?
Strasbourg is known as the capital of Christmas, and it's not for nothing, in this city Christmas lasts a month !
The Strasbourg Christmas market dates back to 1570 and is the oldest in France! This fame has led to the market receiving almost 2.000.000 visitors per year !
Enjoy a walking tour of Strasbourg with the magic of Christmas !
Christmas markets in Alsace
Christmas is not only a big event in Strasbourg. Alsace celebrates Christmas with passion. Do you want to go on guided tours to smaller Christmas markets in beautiful villages like Ribeauvillé, Riquewihr, Kaysersberg, Colmar, Eguisheim? Would you like to visit Sélestat, the place where the first written mention of the existence of a Christmas tree appeared in 1521?
For visits outside of Strasbourg please contact me
Want to see me in "action" talking about the Strasbourg Christmas market?
Check out my TV appearance on France 24 and Radio France International !