Sélestat: in the heart of Alsace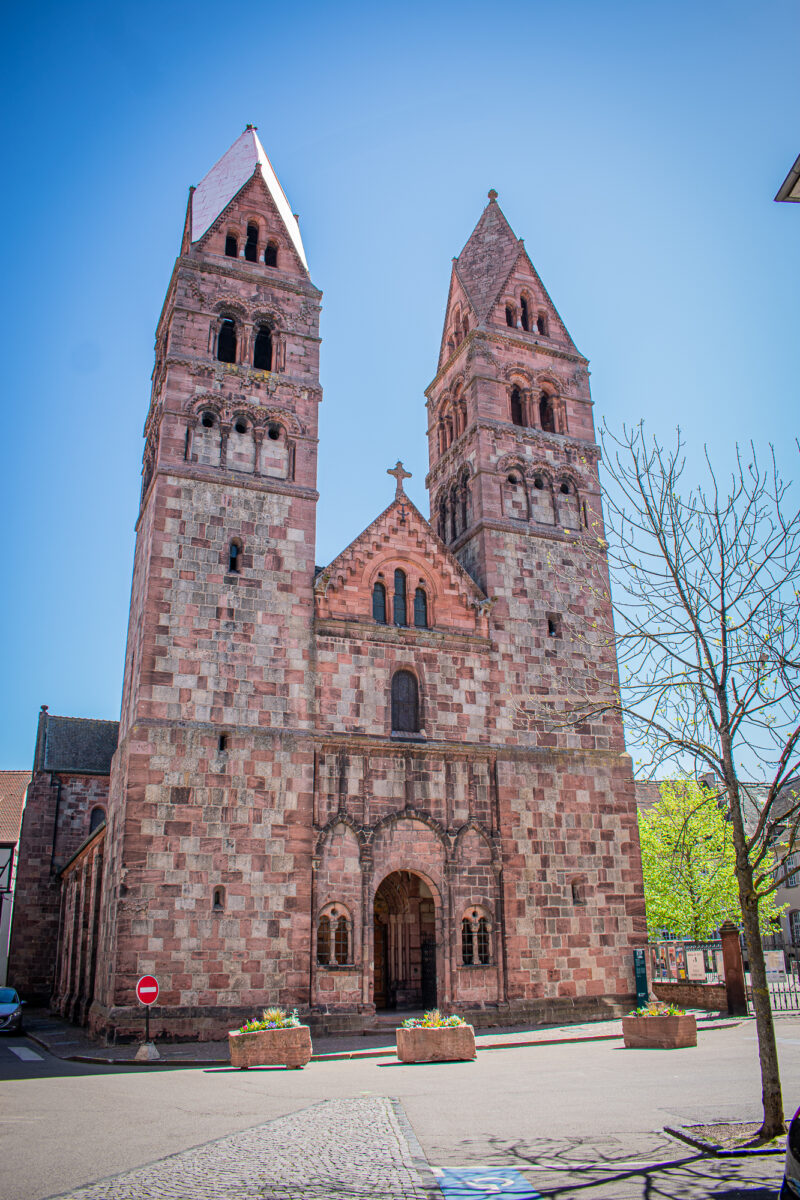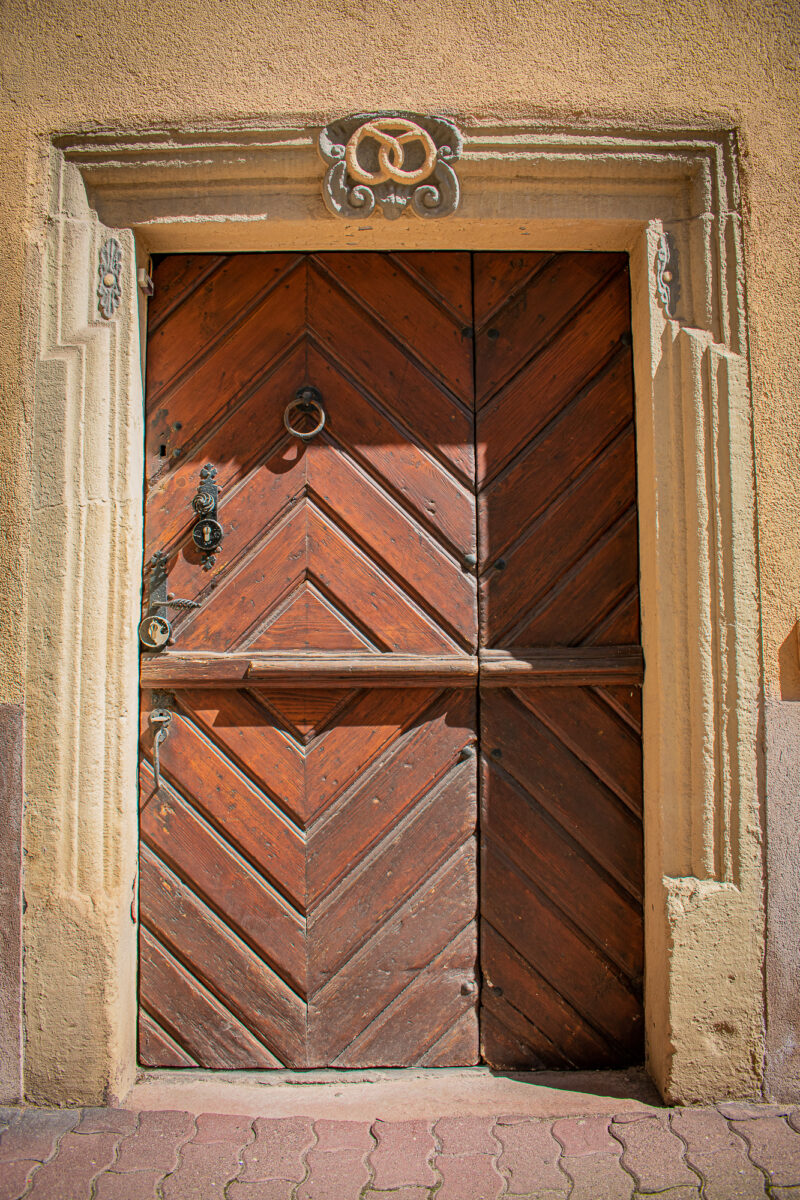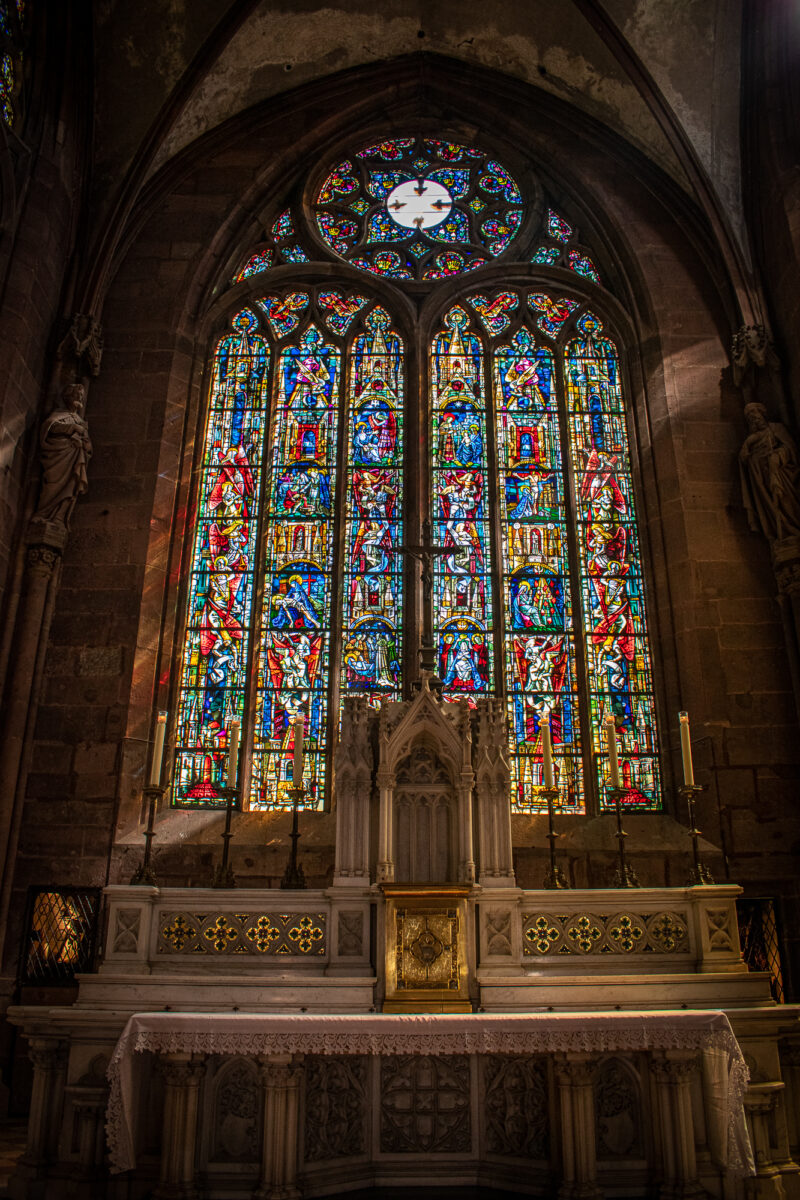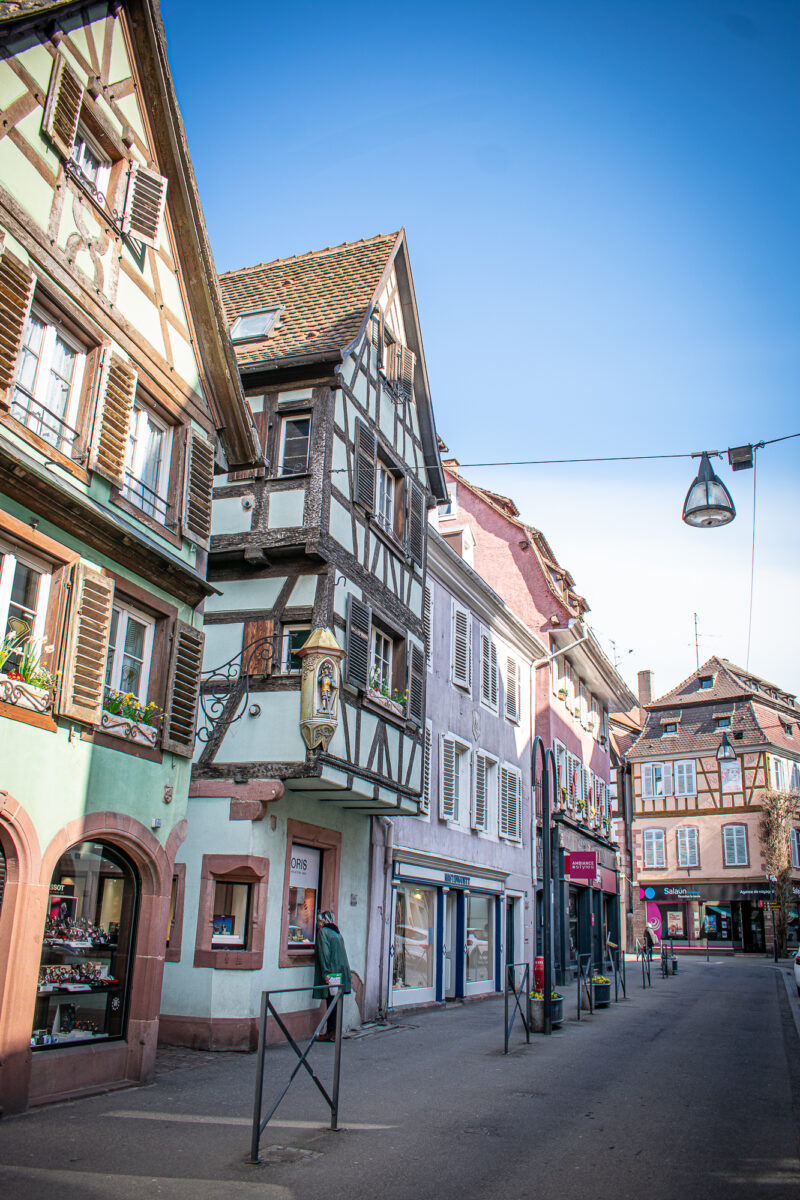 Sélestat is ideally located between the Vosges to the west and the Alsace plain to the east and has historically been an important transit route on which important figures of European humanism were born.
On this visit we will be able to visit the Romanic church of Sainte-Foy, the Gothic Church of Saint Georges, see the remains of the second city wall and the pride of the Sélestat: La Bibliothèque Humaniste, the oldest public library in Alsace which consists mainly of the private collection of Beatus Rhenanus whith 530 incunables (books that were printed before 1 January 1501).
In the surroundings of Sélestat we can also visit the most famous castle in Alsace, Haut Koenigsbourg, and if you wish, I can also suggest you to listen to the sound of an organ from 1730, one of the best preserved instruments of the great Silbermann in the beautiful church of Ebersmunster.
Would you like to take a guided tour of Sélestat and and its surroundings? Contact me!