Come and marvel at the most visited Cathedral in France after Notre Dame in Paris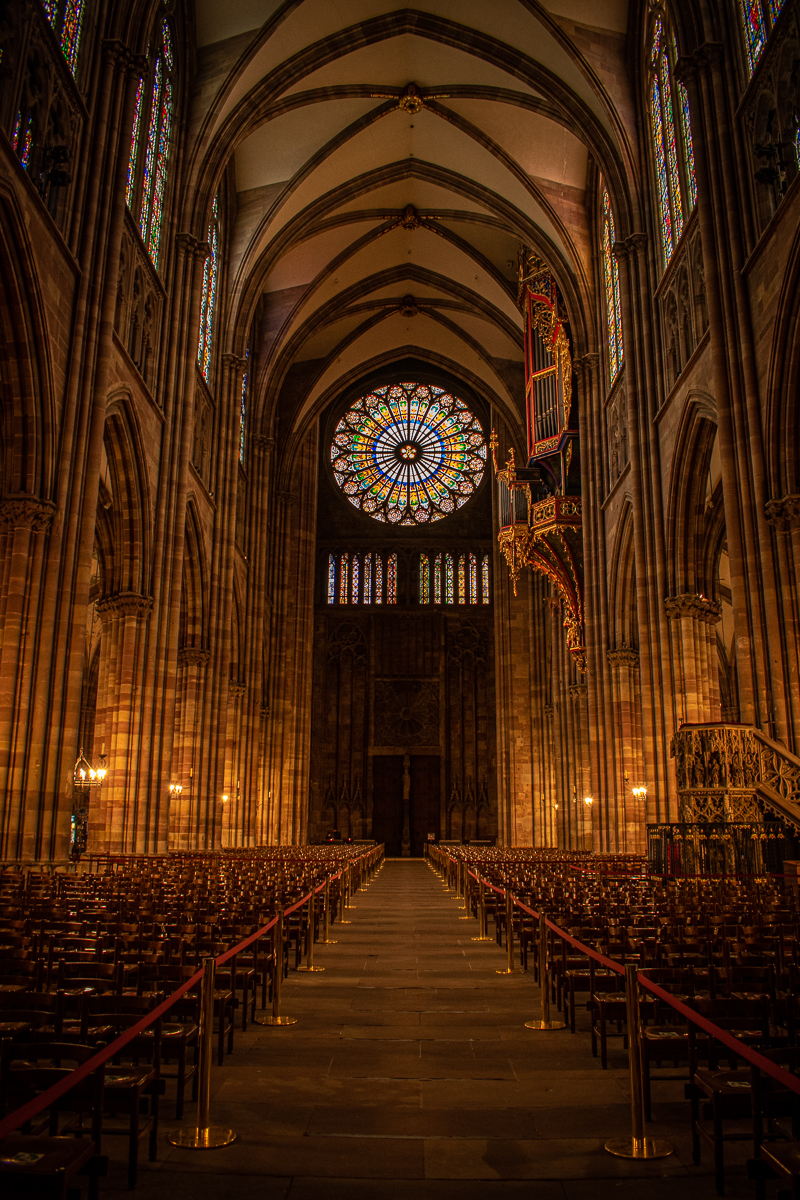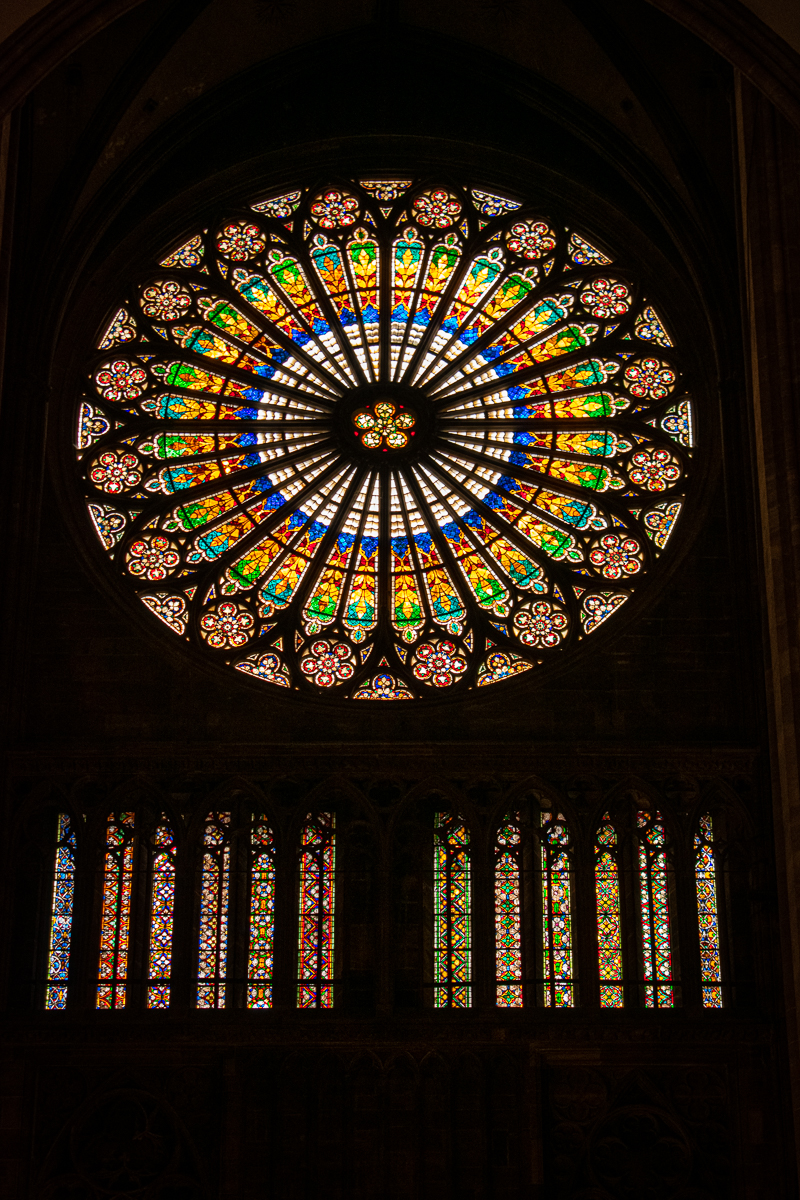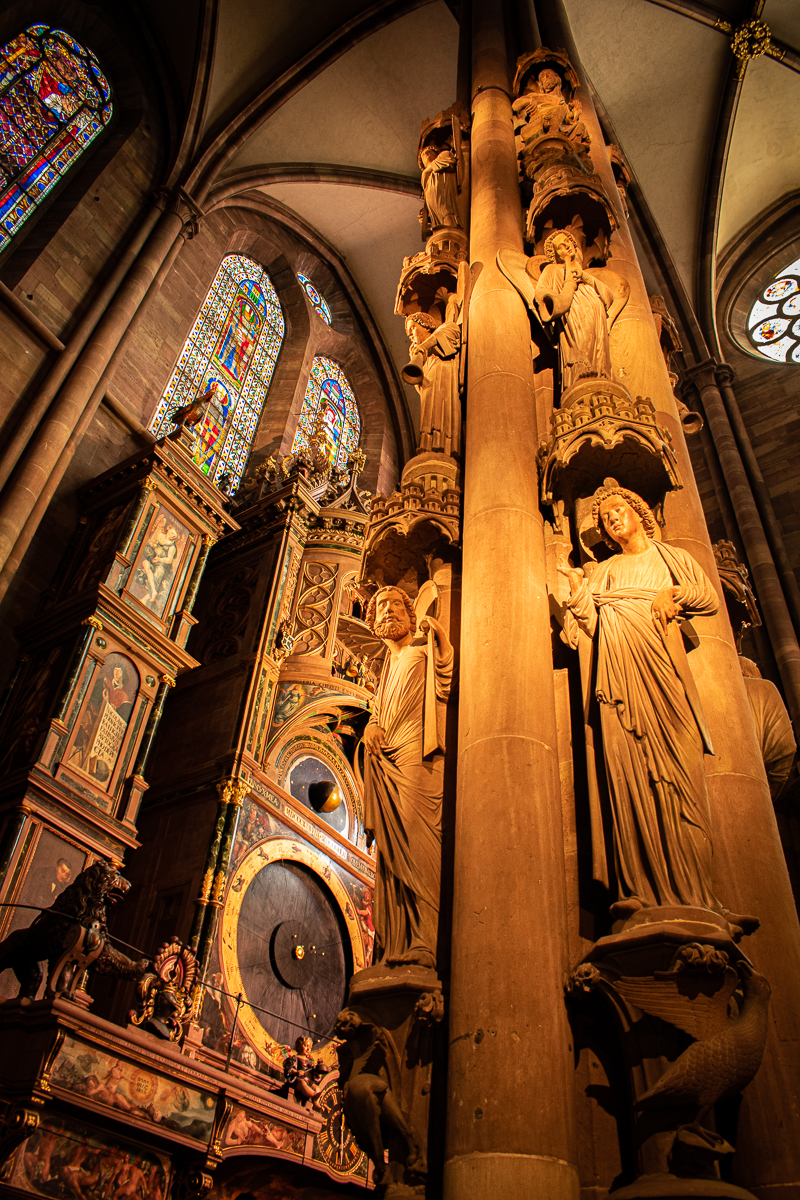 The construction of the cathedral, which had started in the year 1015 (Romanesque architectire) was finished in 1439 in a Rayonnant Gothic architecture.
At 142 metres, Strasbourg Cathedral was Christendom tallest building from 1647 to 1874 (227 years!). Today it is the sixth-tallest church in the world and the highest structure built entirely in the Middle Ages.
On this tour we will talk about the exterior and interior of the Cathedral and discover its secrets by visiting places that are closed to the general public (which you cannot visit without an accredited guide!).
Join me on this visit to marvel at the "Pillar of the Angels" (or "of the Last Judgement"), the astronomical clock and to understand the stained glass windows of the Cathedral (XIII and XV century) !
Notre Dame de Strasbourg Cathedral is currently the most visited cathedral in France.
If that is not enough and you wish to do some "exercise" we can climb the 66 meters that separate the ground from the platform of the Cathedral, these 330 steps will allow you to have the best view of Strasbourg that extends even to the Vosges and the Black Forest !
Are you interested in a guided tour of the Strasbourg Cathedral with a guide accredited by the French Ministry of Culture, or would you like to take another tour of the city of Strasbourg (European Institutions, World War II)? Please contact me.