Guided visit in the alsatian trenches of WWI !
Do you want to visit battlefields of the First World War? Alsace at that time was part of the Reichsland Elsaß-Lothringen (Imperial Territory of Alsace-Lorraine), if you want to see trenches and bunkers of this period, you are in the right spot!
I have prepared for you visits of several battlefields of WWI in Alsace, so...what are you waiting for? Join me !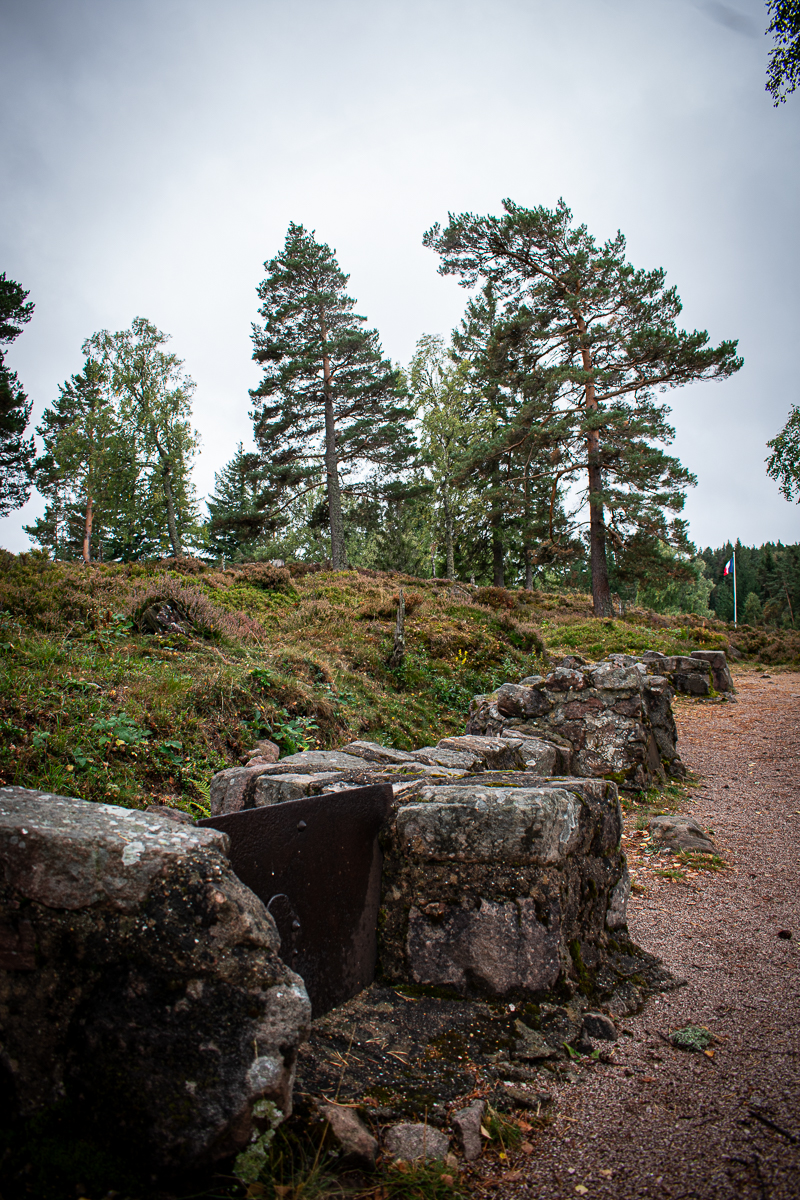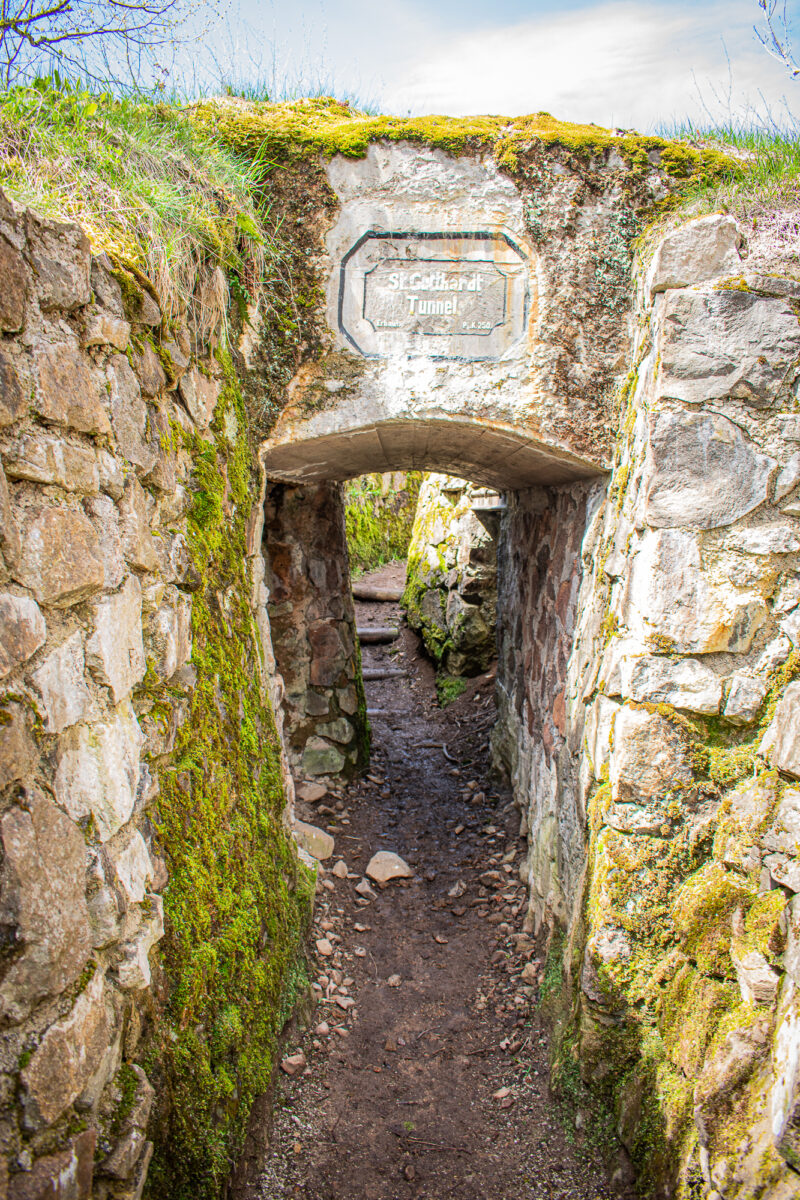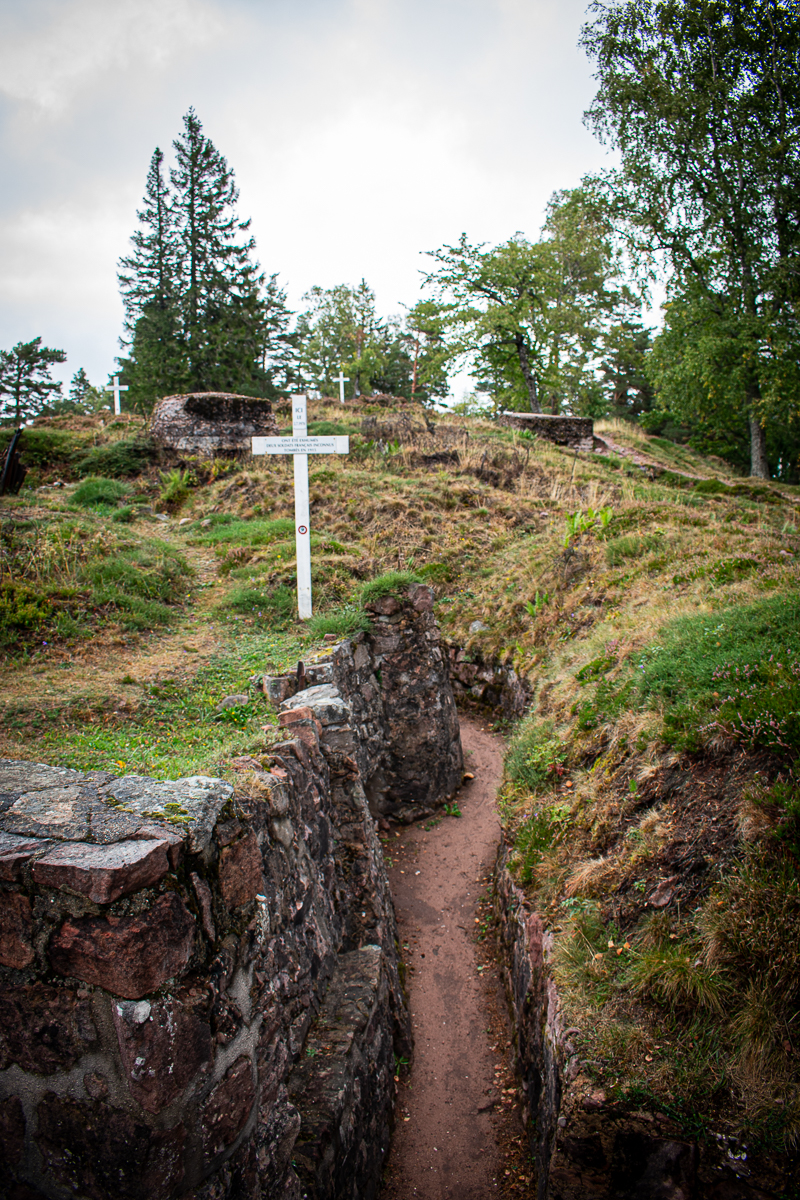 Hartmannswillerkopf
Since 1915, the Hartmannswillerkopf massif, earned 2 nicknames from the French soldiers : "The Man Eater" and "Mountain of Death"
A strategic position, it was the scene of bloody battles that took place between December 1914 and January 1916. This battlefield saw 30,000 French and German soldiers perish.
On this visit we will be able to hike through the various trenches and find various shelters in an excellent state of preservation.
Come and visit a WWI battlefield on a guided tour now!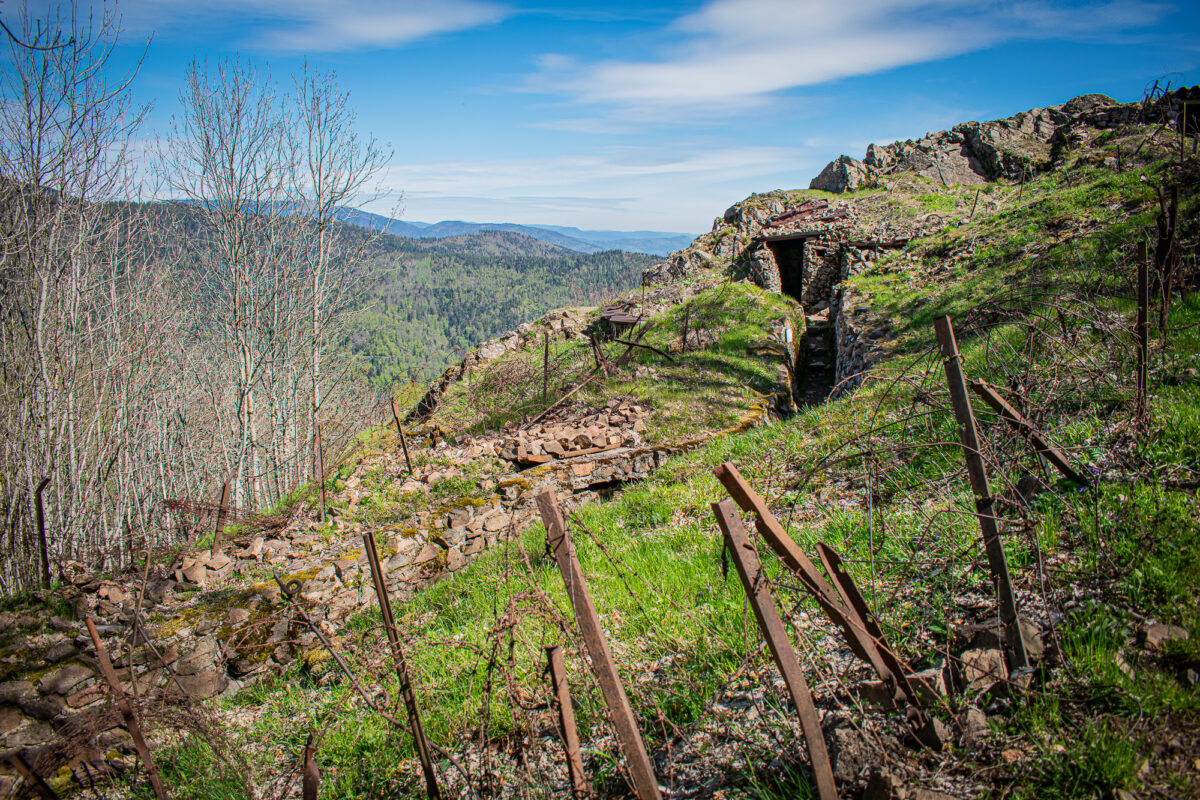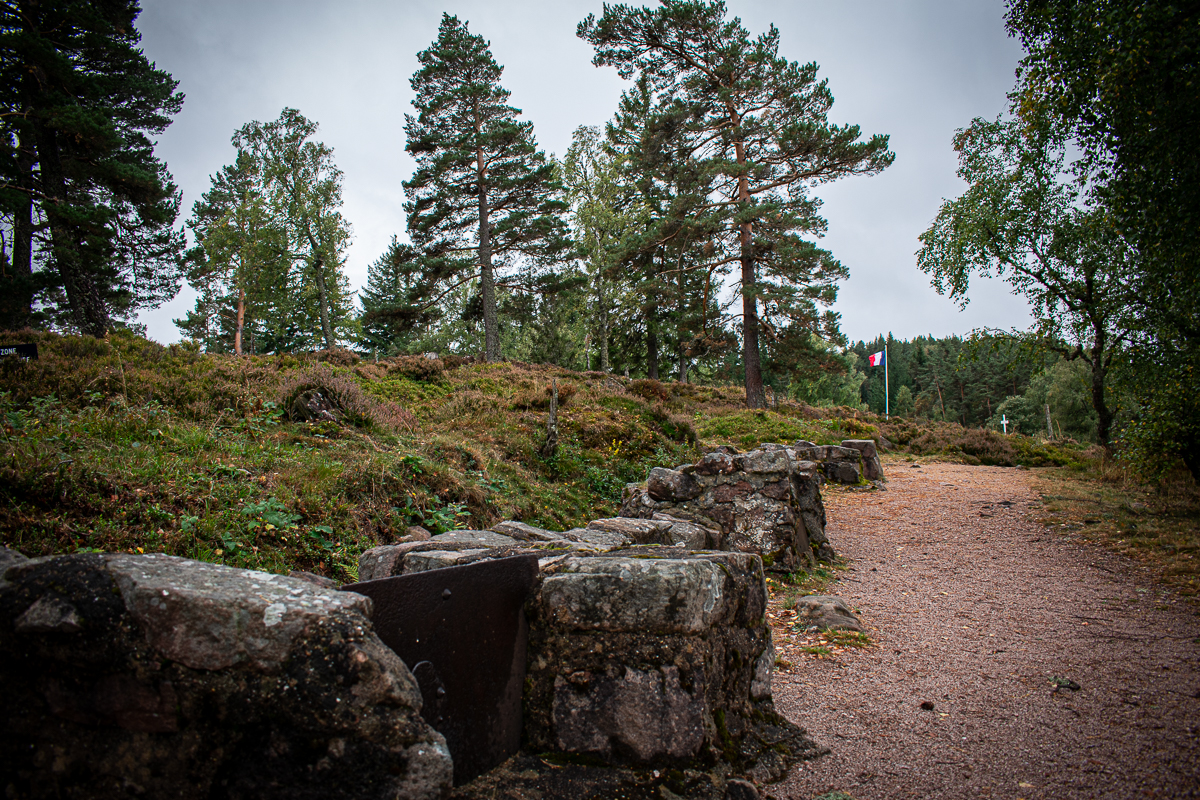 Col du Linge
Imagine being on the battlefield on a mountain during WWI !
July 20th 1915: a bloody battle will begin, which in 3 months will cause the loss of almost 17000 French and German young soldiers.
In this visit we will enter the German trenches and check the rests of combat stations, are you ready?